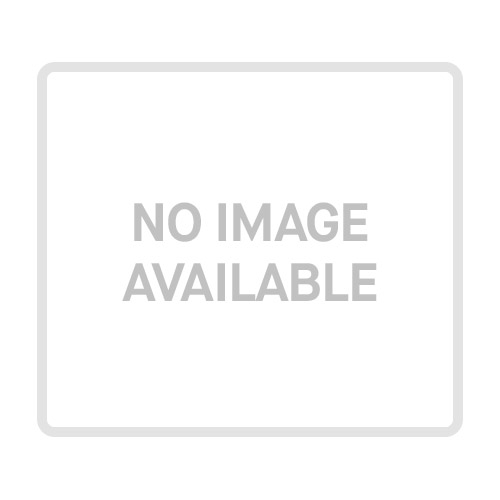 Honeywell Smartvalve Gas Control for Propane Gas, 10" Manifold Pressure Setting, A=2.06"



9004445105 has been discontinued.
Discontinued Dec 28, 2016
This product was discontinued because the part number was changed by the manufacturer. No modifications were made to the replacement product.
Description
Gas control for Propane gas
10" Manifold pressure setting
See image #2 for more information on "A"
Pressure Reg Setting:
10.0" W.C. L.P. GAS

Questions?
Speak with a real person who will go out of their way to help!
Call us 1-888-757-4774
Open Now:

8AM – 7:45PM EST
Monday – Wednesday
8am–7:45pm EST
Thursday
8am–5:45pm EST
Friday
9am–4:45pm EST