Insulation
Help prevent environmental temperature adjustments to pipes and their contents with this variety of Insulation.
Manuals -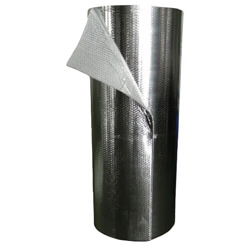 Insulation lowers the heat loss of a Radiant Heating System. Therefore in the long run it will save money in the form of lower energy bills. Heating systems will perform better if insulation is used. The insulation listed below is ideal for under-slab Radiant Heat installations. …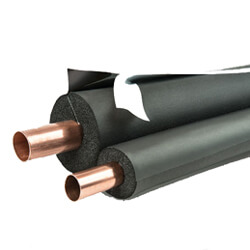 This category contains Insul-Lock pipe insulation.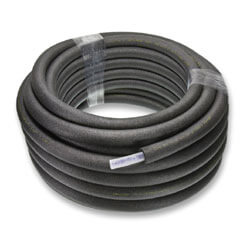 To ensure the building industry is equipped with the latest, most innovative products, Uponor is the first to offer a pre-insulated PEX tubing product for residential and commercial plumbing applications. Pre-insulated AquaPEX® offers all the benefits of Uponor AquaPEX (PEX-a) tubing (flexible, durable, corrosion-resistant, 20-year proven history in plumbing, 25-year limited warranty) plus a layer of 1/2" PEX-foam insulation surrounding the tubing to insulate potable-water lines. …