Oil Burners
Harness the raw power of oil for your needs with these Oil Burners, Controls, Parts, and Products.
Manuals -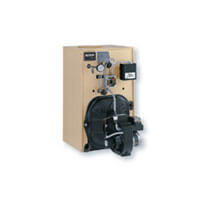 Here you will find Biasi B-10 Oil Boilers, Weil McLain SGO Steam Oil Boilers, Weil McLain Ultra Oil Boilers, and Weil Mclain WGO & WTGO Gold Oil Boilers. …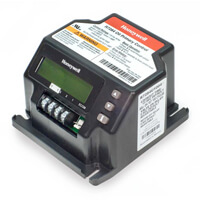 This section contains Oil Primary Controls and Oil Burner Controls.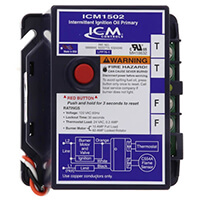 This category contains a variety of oil burner primary controls manufactured by ICM Controls, which include intermittent ignition oil burner primary controls.

ICM's Oil Primary Controls safely control the oil burner, oil valve and the ignition transformer in response to a call for heat. Available in variety of models offering different safety timings (15, 30 and 45 second lockout times) in continuous spark applications. …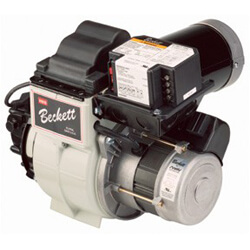 This category contains Burners and replacement parts manufactured by Beckett.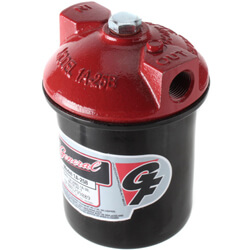 This category includes Firomatic Oil Valves, General Oil Filters, Firomatic Thermal Switches, Vent Caps, Suntec Oil Pumps, and oil specialty products. …