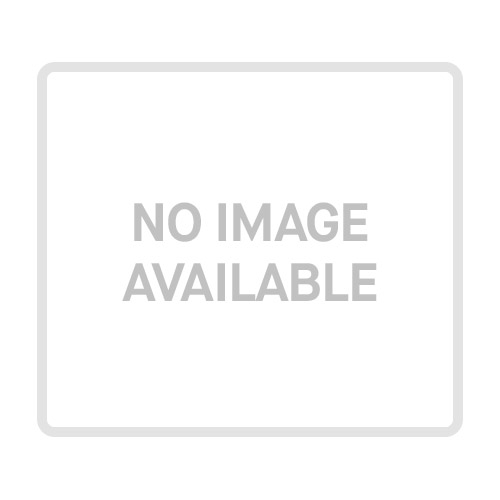 3/8" PEX Crimp x 1/8" CTS Ice Maker Straight Adapter (Zero Lead)


46301 has been discontinued.
Discontinued Oct 02, 2014
This product has been discontinued.
Description
Makes PEX Crimp ice maker connections easily and quickly
Tubing Compatibility:
PEX
Connection Type:
PEX Crimp x CTS

Questions?
Speak with a real person who will go out of their way to help!
1-888-757-4774
Phone Hours
Monday – Thursday
8am–5:45pm EST
Friday
9am–4:45pm EST