Wire Installation
The proper Installation of Wire takes great care, organization, and tools. Find everything needed to get the job done right here.
Manuals -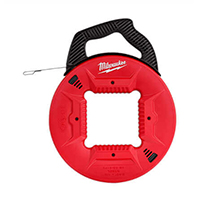 This category contains a selection of fish tape and accessories from Ideal. Fish tape is used to route new wiring through walls and electrical conduits. It can be manipulated through confined spaces. The tape usually has a special end designed to the cable before pulling. It comes various sizes to meet a range of needs. Cases are available to make using the fish tape easier. …
This category contains Yellow 77, ClearGlide, Aqua-Gel, and Velocity wire pulling lubricants. Wire pulling lubricants provide greater lubricity than other wax based lubricants, great for tough pulls. …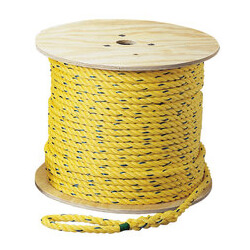 This category contains pull ropes and accessories.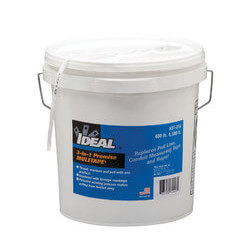 Here you can find Muletape and other wire pulling supplies to reduce installation time. …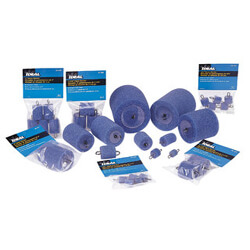 This category contains conduit pistons and foam carriers which serve as a piston that clears out water or debris as they travel through the conduit. …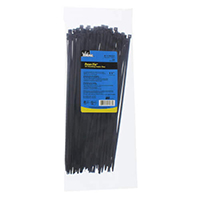 This section contains Wire Markers and Cable Ties to help you stay organized.