School Drives
To help local parents send their children off to school, we participated in the Long Island Cares annual School Supply Drive. We collected over 300 supplies including: backpacks, notebooks, planners, crayons, and more!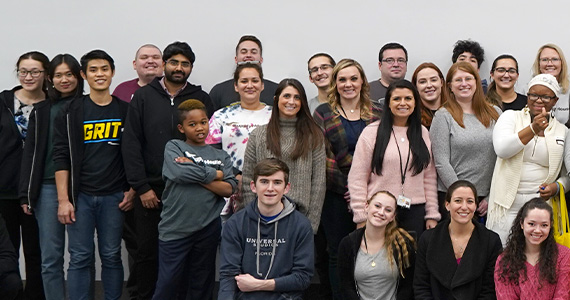 Winter Wonderland
Every holiday season we welcome children in need to participate in Winter Wonderland. This fun filled day includes games, prizes, and activities like face painting, cupcake decorating, and balloon animal making.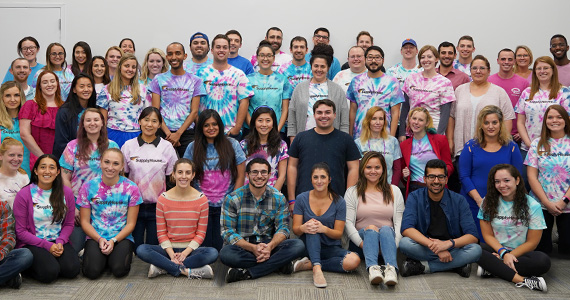 Breast and Prostate Cancer Awareness Month
In October, we celebrated raising awareness for breast cancer and prostate cancer with a multitude of events. The company dressed up in pink/blue and participated in a walk around the building to raise money for the ACS.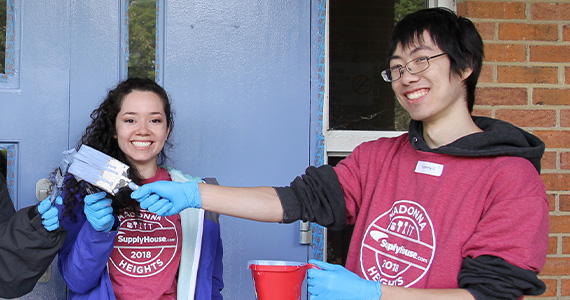 Madonna Heights
Once a year the entire company volunteers at Madonna Heights, a campus based residence program designed to help vulnerable young girls and families. Volunteers paint, garden, and clean throughout the entire campus.