See real stories about people in the industry. Watch Now >
Real People. Real Service.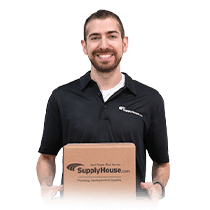 Huge Selection
of Products
We stock lots of hard to find items in our 742,000 sq. ft. of warehouse space.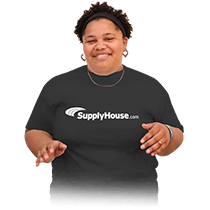 Helpful
Resources
Videos, manuals, calculators and install guides for your next job.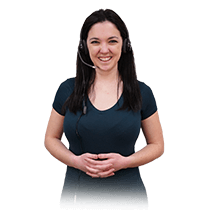 Friendly
Customer Service
Our dedicated customer care team wants to help you get what you need.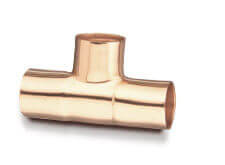 Low prices on our huge selection.
Shop Copper Fittings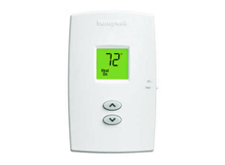 Over 100 models in stock.
Shop Thermostats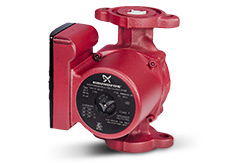 The right pump for any job.
Shop Pumps
Behind The Scenes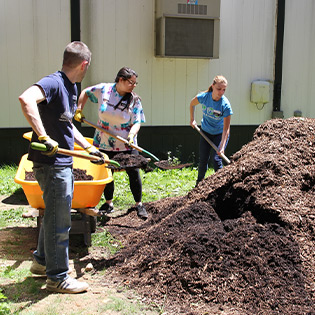 Eric, Danielle, and Jamie volunteering.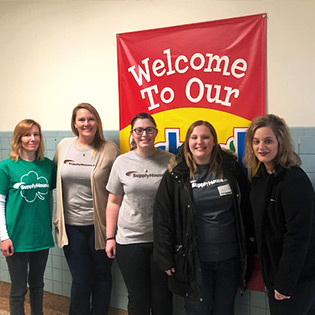 The Team visits a local school to read to students.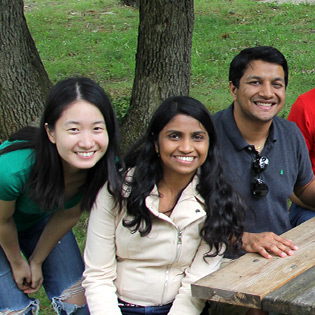 Helen, Apurwa, and Shrey at the company picnic.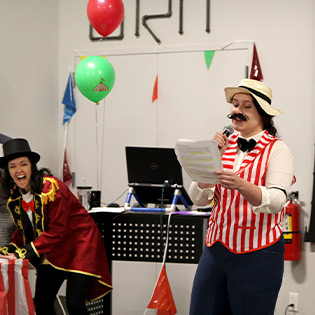 Nicole and Christine having fun at the Housecars.