Mounting Hardware for HRV
404261 Mounting Hardware for HRV
Add to List
List
Arrives
Thu, Aug 4 – Thu, Sep 1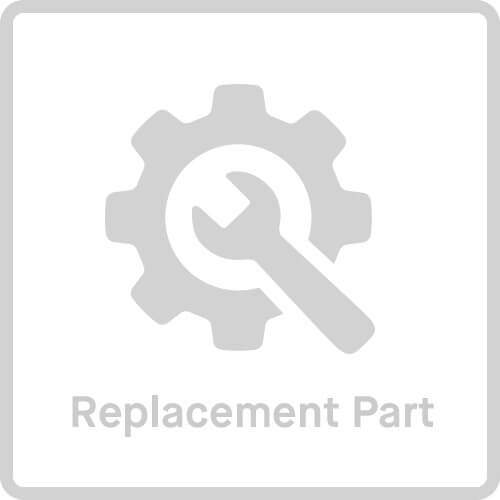 Free Shipping On orders over $99
Need replacement parts for this unit?
Description
Mounting Hardware for HRV
Product Type:

Miscellaneous

Used With:

SHR200

SHR2004

SHR2005R

SHR260RD

SHR3205R

VER100

VER150

VER200

VH704

VHR100R ES

VHR200R EC

VHR120R

VHR150

VHR200R

VHR70

VHR70R

VHR70R ES

SHR150R

SHR150

SH704

VHR2005R

SHR3005R

FIT120H

FIT120E

FLEX100H ES

HERO120H

HERO150H

HERO150H EC

HERO200H

HERO250H EC

SE704

SER150

SER1504N

SER200

SER2004

SER260D

SER3204D

VHR150R
This item is compatible with the following Fantech model numbers.
Type the model number of your unit:
or check the list below of compatible model number for this part.
Click on any model number to view complete parts list
There are no compatible model numbers that match your entry.
Load More
Please note: Many replacement parts have subtle differences between them and can be easily confused. Attempting to install the incorrect part voids the return coverage. If you are not completely sure your order is correct please give us a call at 1-888-757-4774.
Need help finding a replacement part?
Fill out the part request form and someone will get back to you shortly.
Part request form
Add-on Item
This item is cost-prohibitive to ship on its own but is available to ship with orders over $200.
Why don't we show the price of this item?
We try to always offer you the lowest prices possible, but some manufacturers require that we only show these low prices once you take further action.
To see the price, simply add the item to your cart or sign in.