Amana ADVC Series Gas Furnace - 80% AFUE - 80K BTU - 2 Stage - Dedicated Downflow
ADVC80805CXAA Amana ADVC Series Gas Furnace - 80% AFUE - 80K BTU - 2 Stage - Dedicated Downflow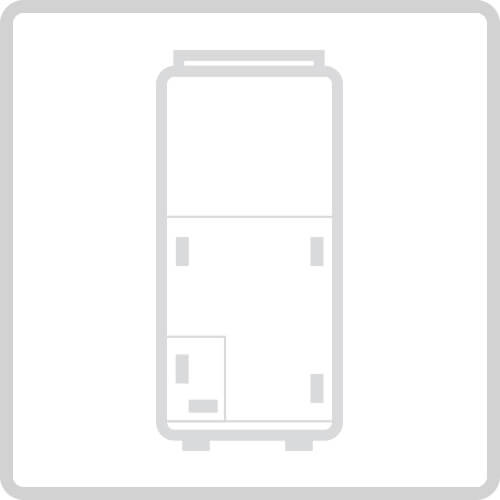 We do not currently sell this unit. Why?
Need replacement parts for this unit?
Description
Amana ADVC Series Gas Furnace - 80% AFUE - 80K BTU - 2 Stage - Dedicated Downflow
Add-on Item
This item is cost-prohibitive to ship on its own but is available to ship with orders over $200.
Why don't we show the price of this item?
We try to always offer you the lowest prices possible, but some manufacturers require that we only show these low prices once you take further action.
To see the price, simply add the item to your cart or sign in.