At SupplyHouse.com, our company culture has always been an integral part of who we are. Check out our core values to see what's important in our House.

This sums it up for us. We have been lean and entrepreneurial since day one. We have the passion and confidence to take on problems head-on and never pass the buck. We seek challenges and relentlessly improve.
We're quick to share our time, ideas, and successes - whether with our teammates or our community. From cleaning up the grounds of treatment facilities to hosting events for charities and our mentorship program in our local school district, helping others is a substantial part of our journey.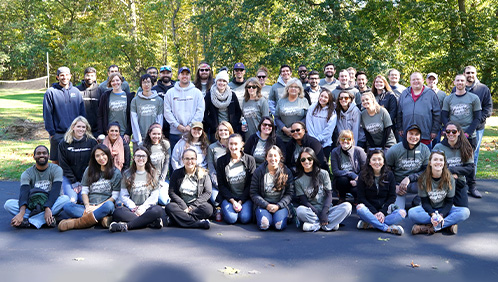 You'll never attend a meeting where your opinion isn't sought after. Everyone in our company is encouraged to contribute their thoughts and we work hard to maintain an environment where you're comfortable sharing them.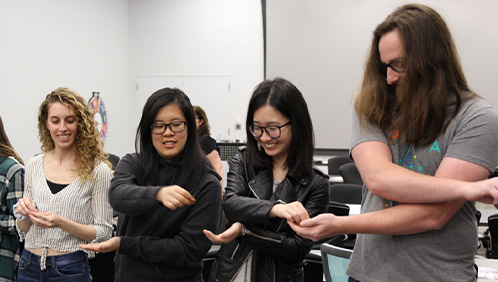 We're into pushing the envelope. Coming up with new ideas gets us excited, so we keep our head in the clouds and our feet on the ground. We welcome questions and feedback, and listen to our team members and customers to help move us forward.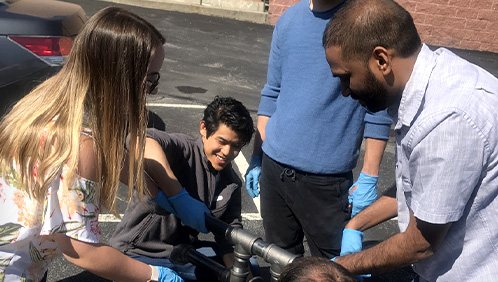 Working collaboratively is vital to our success and everyone here plays an important role. We're constantly bouncing ideas off of one another as we work to come up with solutions and make the best decisions possible.