3/4" 350LXLDMFT Double Check Valve Assembly, Double Male Meter THD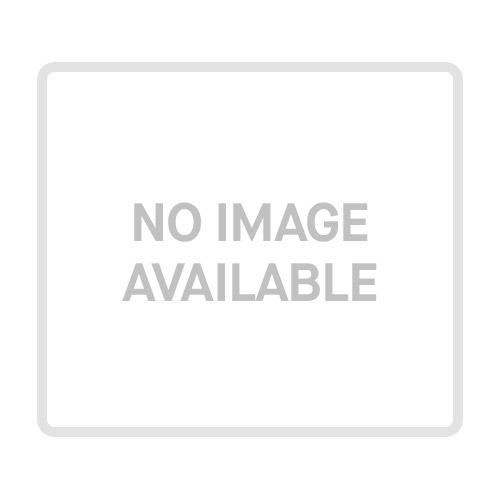 Backorder
Get it 
Wed, Dec 27 - Thu, Jan 4
This item replaces: 
34-950LXLDMFT
Free Shipping This item ships free
Easy Returns No restocking fee for 90 days
3/4"
Yes
Designed for installation on potable water lines to protect against both backsiphonage and backpressure of polluted water into the potable water supply. Assembly shall provide protection where a potential health hazard does not exist.
Please Note:
Shutoff valves are not included. One each of
34-850XL
and
34-850TXL
is needed.