TradeMaster Application

Calling All Trade Professionals!
The TradeMaster program is exclusive to professionals in the trade and is absolutely FREE.
Sign in to apply today and enjoy all these benefits!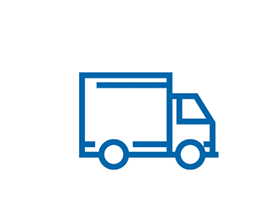 FREE Shipping
Never worry about shipping; it's on the house
---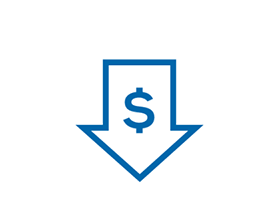 LOWER Prices
Get a competitive advantage with discounts on everything
---
FREE Returns
Never pay for return labels or restocking
---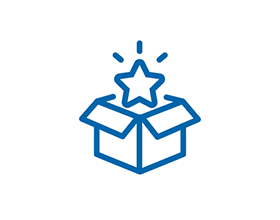 EXCLUSIVE Sales
Join our email list for access to TradeMaster-only promotions
---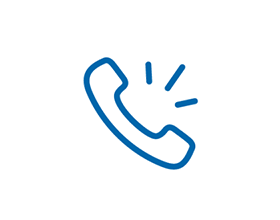 DEDICATED Phone Line
Get fast, friendly service just for professionals


You'll need a SupplyHouse account before you can apply to the TradeMaster program.